"Revelation is communication from God to His children on the earth and one of the great blessings associated with the gift and constant companionship of the Holy Ghost." David A Bednar
I have felt grateful many times over these past six years for this marvelous truth! Revelation gave me my testimony that this is the true Church of Jesus Christ on the earth today. The truth of the Book of Mormon was given to me by revelation. Revelation is how I have received many testimonies of the truths of the restored gospel.
"The Holy Ghost communicates important information that we need to guide us in our mortal journey. When it is crisp and clear and essential, it warrants the title of revelation. When it is a series of promptings we often have to guide us step by step to a worthy objective…it is inspiration." Elder Richard G. Scott, April 2012 General Conference
We each can receive personal revelation from God by living His gospel and having the gift of the Holy Spirit. Every person may receive ongoing personal revelation for his/her own benefit– for protection, guidance in making choices and for facing the great decisions of life.
"If thou shalt ask, thou shalt receive revelation upon revelation, knowledge upon knowledge, that thou mayest know the mysteries and peaceable things-that which bringeth joy, that which bringeth life eternal" Doctrines and Covenants 42:61
In this video, people respond to this question-
 "How does the Spirit send you revelation?"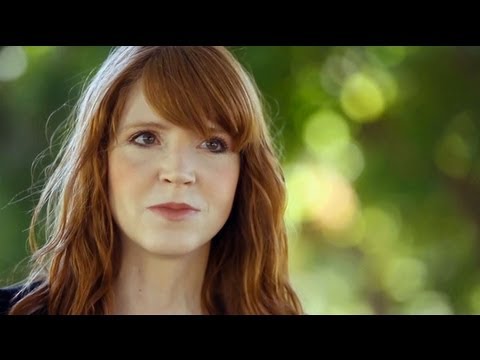 The following definition comes from the Bible Dictionary:
"Divine revelation is one of the grandest concepts and principles of the gospel of Jesus Christ, for without it, man could not know of the things of God and could not be saved with any degree of salvation in the eternities. Continuous revelation from God to his saints, through the Holy Ghost or by other means, such as vision, dreams, or visitations, makes possible daily guidance along true paths and leads the faithful soul to complete and eternal salvation in the celestial kingdom.
The principle of gaining knowledge by revelation is the principle of salvation. It is the making known of divine truth by communication with the heavens, and consists not only of revelation of the plan of salvation to the Lord's prophets, but also a confirmation in the hearts of the believers that the revelation to the prophets is true.  It also consists of individual guidance for every person who seeks for it and follows the prescribed course of faith, repentance, and obedience to the gospel of Jesus Christ.
"The Holy Ghost is a revelator," said Joseph Smith, and "no man can receive the Holy Ghost without receiving revelations" (HC 6:58). Without revelation, all would be guesswork, darkness, and confusion."
       "For everyone who asks receives"          Matthew 7:8