It's been three months since my younger sister passed away. She was the first of us ten siblings to leave this mortal plane. I hadn't known what to expect of my feelings. Honestly, we had not enjoyed an intimate relationship for many years and I did not expect to mourn excessively.
Although- I have loved her daughter as my own for several years and my heart turned to her and her four sweet young children. I felt their pain and grief, witnessed their tears and sad countenances as we waited for the inevitable.
That may be why the week before my sister died, the Lord wrapped His loving arms about me and deep in my soul, I felt His tremendous love and comfort. His palpable blanket of peace buffered me so much that the pain faded. The sorrow couldn't reach me. The weight had lifted.
"As a mother comforts her child, so will I comfort you" Isaiah 66:17
Several times I yearned to share the precious warmth and peace of His presence with each of these precious darlings for a few moments, to lighten their burden. If only I could have lent them the precious blanket…but, it's not mine to give.
Comfort in Trials: Power of the Holy Spirit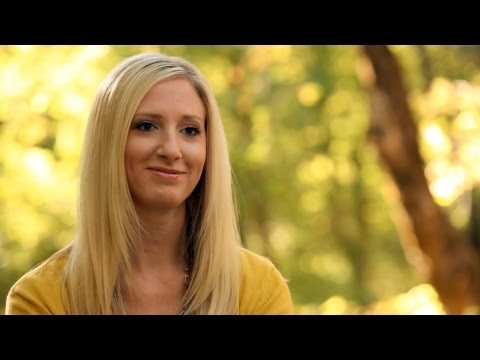 Beautiful thoughts expressed by those who have felt the power of the Holy Spirit providing comfort.